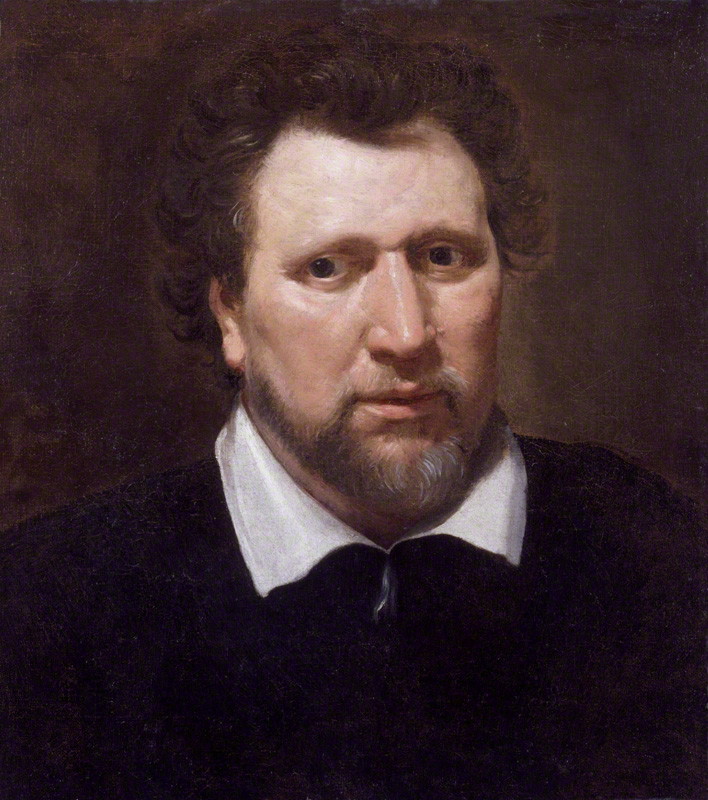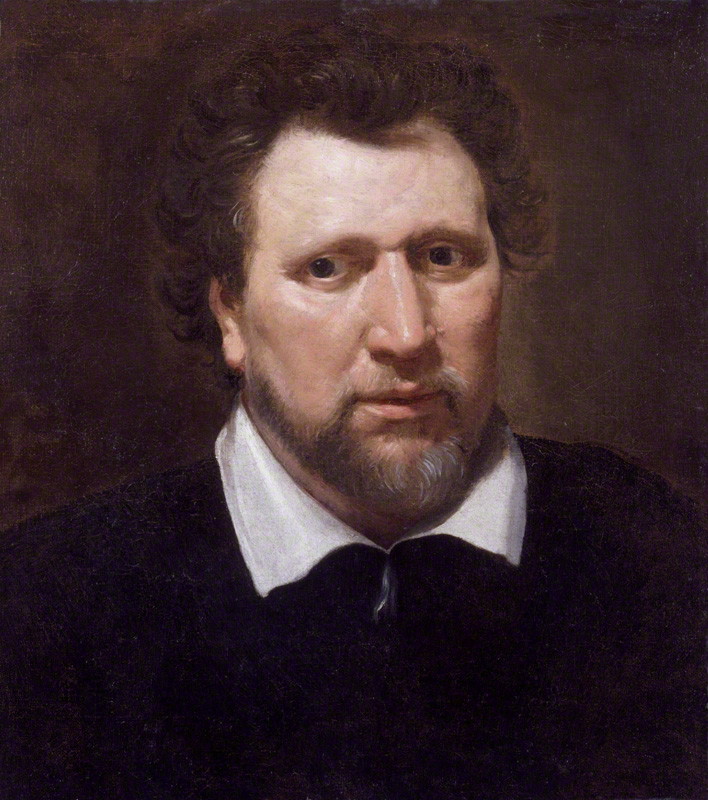 The Ben Jonson Journal is a biannual published in May and November of each year. Established in 1993, it is a peer-reviewed journal devoted to the study of Ben Jonson and the culture in which his literary efforts thrived.
The journal has an international editorial board led by Richard Harp, University of Nevada, Las Vegas, Stanley Stewart, University of California, Riverside and Robert C. Evans, Auburn University, Montgomery and was ranked "A" in the Excellence in Research for Australia (ERA) 2010 Ranked Journal List, putting it in the top 25% of journals in all fields.
Ben Jonson was an English playwright, poet, and literary critic of the seventeenth century. His work and style has had a lasting impact upon poetry and stage based comedy through the ages. It particularly influenced and popularised "Comedy of humours". Comedy of humours is a genre of comedy, derived from the classical comedy of Rome and Greece, which focuses on characters who have traits or "humours" that dominates their action.
A contemporary of Shakespeare, Jonson's best known plays were
Every Man in His Humour (1598)
Volpone (1605)
The Alchemist (1610)
Bartholomew Fayre: A Comedy (1614)
The Ben Jonson Journal includes essays on poetry, theatre, criticism, religion, law, the court, the curriculum, medicine, commerce, the city, and family life. It also concerned with the manifestation of these and other interests in Renaissance life and culture generally and so contains material not only concerning Jonson specifically but of significance to the age in which he lived.
Each year the Ben Jonson Journal makes three literary awards for best essays included in its edition.
1) One $1,000 'Beverly Rogers Literary Award'
2) Two $500 'Ben Jonson Discoveries Awards'. Articles to be considered for these awards are accepted on an ongoing basis.
For more information on the Ben Jonson Journal and to download a sample edition, view our website http://www.euppublishing.com/journal/bjj