Explore how the recently published New Realism: Contemporary British Cinema by David Forrest came to be.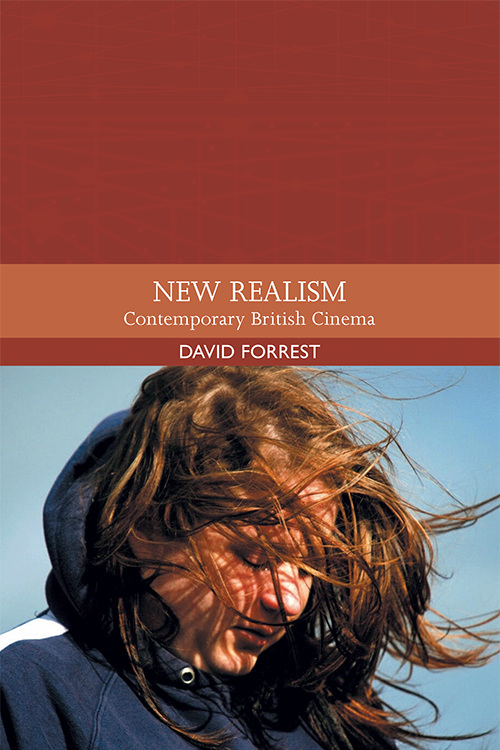 The writing of a book begins with conversations, and this one was no different.
In 2015, I was invited to a film festival in the Czech Republic to speak about contemporary British realism. The organisers had programmed a range of films, and the idea was that I would introduce them and say something about the wider traditions of realism in Britain, and in the middle of the week I would give a lecture on its historical development. I was to share my duties with another academic, David Tucker, who had also written on British realist cinema.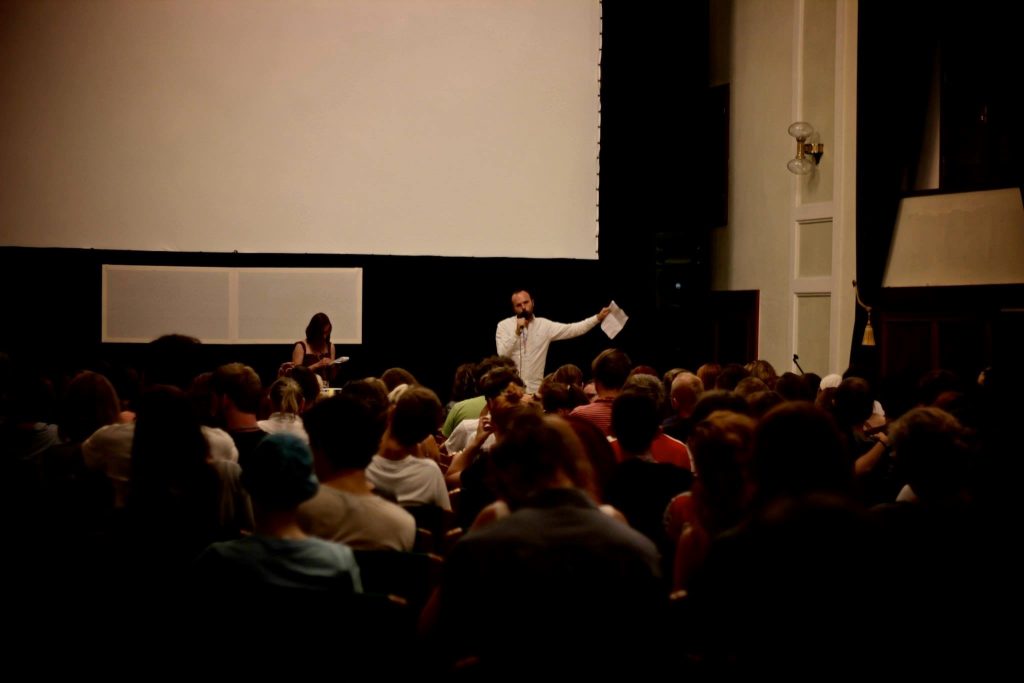 With its outdoor bars, live music, and camp sites full of hipsters, 'Summer Film School' was closer to Glastonbury than the stuffy events I'd been used to back in the UK. And it was incredible to see cinemas, sport centres, and town halls packed full of fascinated cinephiles eager to absorb films that I'd been wrestling with academically back home for a number of years. The act of speaking about the films over a number of screenings was provoking thought, and I was inspired by the questions of the audiences, and the enthusiasm they were showing for British cinema.
In writing the introductions and collaborating on the lecture, David and I started talking about and beginning to conceptualise what 'new realism' might look like. It was clear to us that previous academic accounts of realism needed to be refreshed to acknowledge what had been occurring in British cinema over the last decade, and in seeing the films together we began to realise hitherto unseen parallels and continuities. We had stumbled upon a book that was waiting to be written.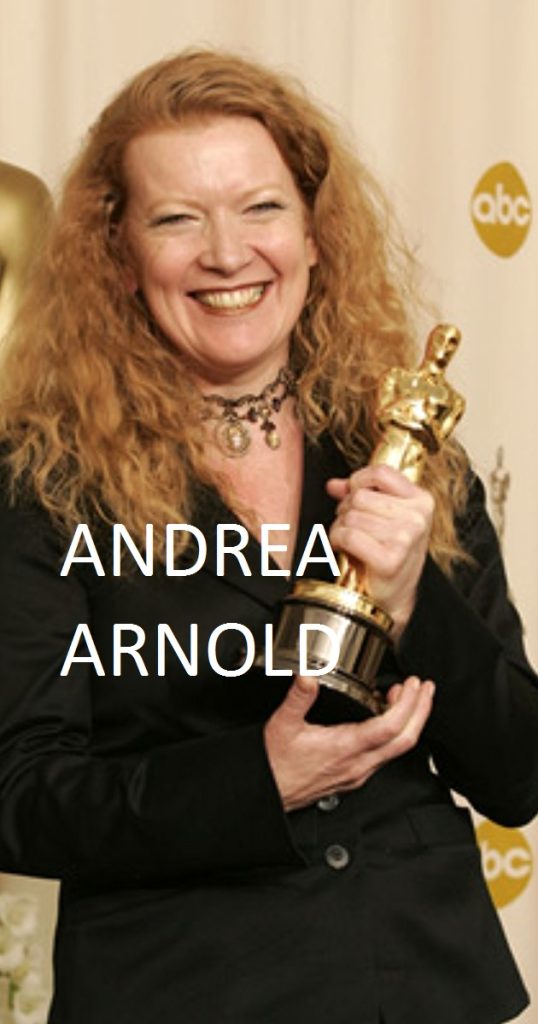 Meanwhile, back in Sheffield I was teaching a course on British realism and finding my assumptions and many of those of my academic colleagues challenged by cohorts of fiercely bright, inquisitive students. Frequently, their research on the films was leading them to consider questions about the multiplicity of realisms that have existed across the traditions of British cinema, and how the meanings of the films could be (and perhaps should be) understood through the lenses of their own lives. In short, they were reminding me that realism is a porous exchange between the lived experience of the viewers and the fictional narratives that are depicted on screen. Realism is not a monolithic entity but rather a dynamically evolving and historically contingent set of emphases, yoked together by an appeal to our shared sense of 'everyday life'.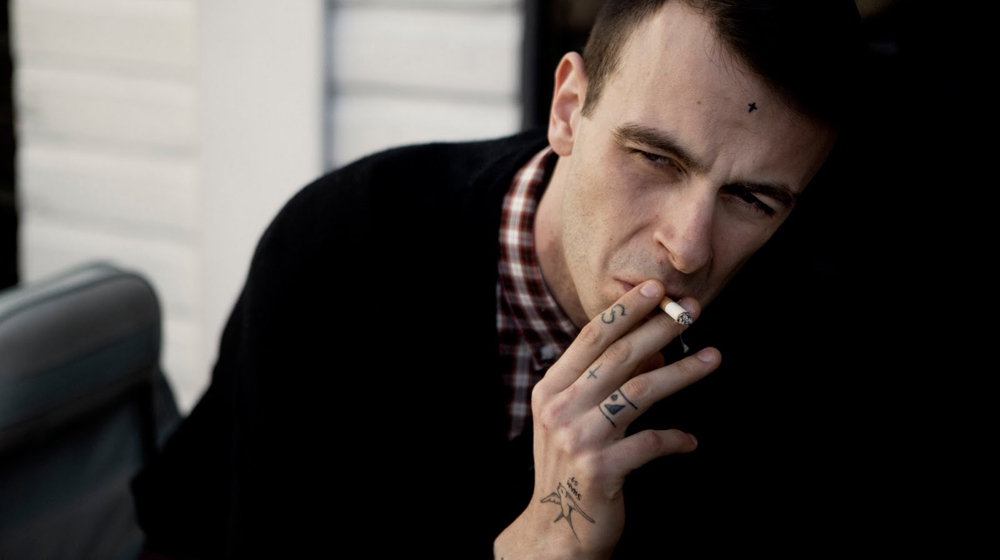 Unfortunately, David had to pull out of the book project but those conversations we had in Uherské Hradiště, and the ones I shared with my students in the seminar rooms and cinemas of Sheffield echo through the pages of this book.
By David Forrest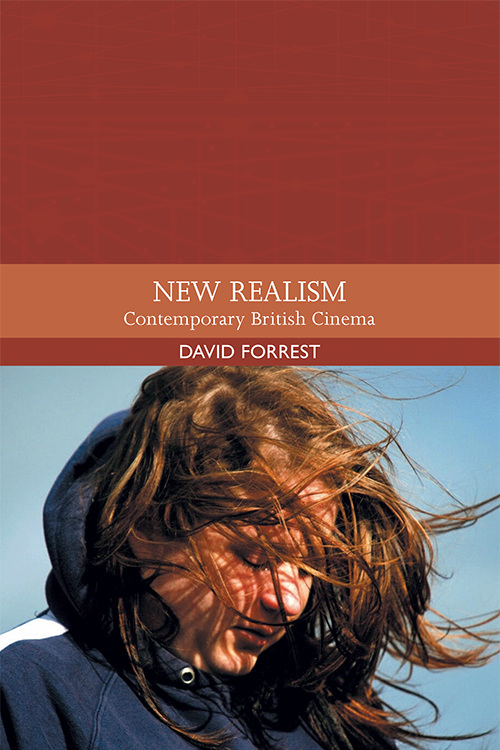 The tradition of British realism has changed dramatically over the last 20 years, where films by directors such as Duane Hopkins, Joanna Hogg, Andrea Arnold, Shane Meadows and Clio Barnard have suggested a markedly poetic turn. Taking these 5 filmmakers as case studies, this book seeks to explore in depth this new tradition of British cinema – and in the process, it reignites debates over realism that have concerned scholars for decades.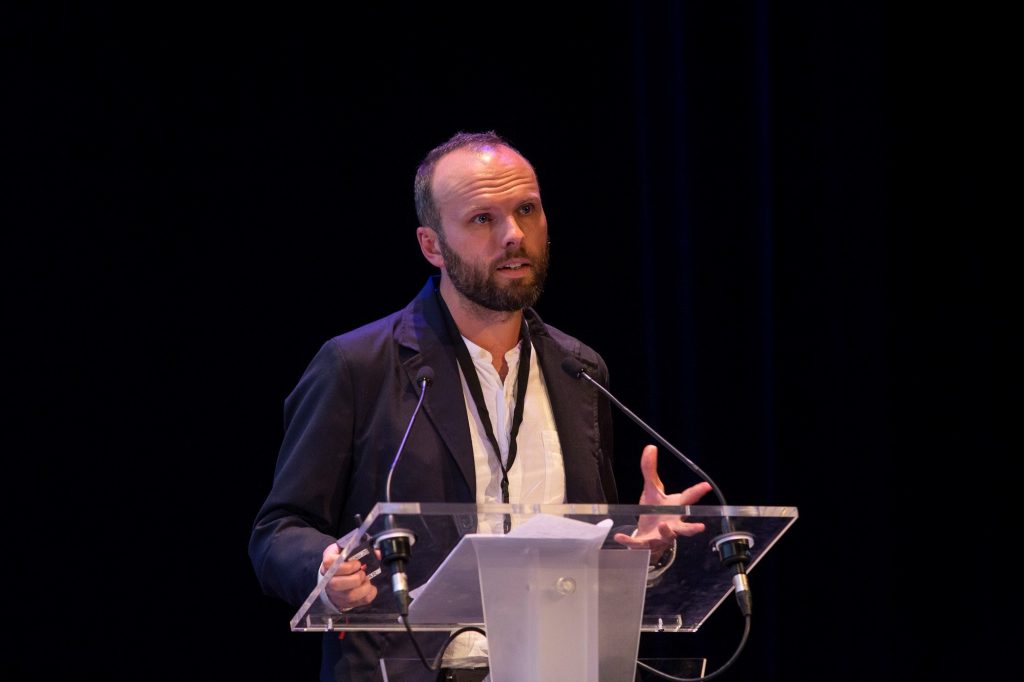 David Forrest is Senior Lecturer in Film Studies at the University of Sheffield.