Charlie Pidcock interviews Catherine Belsey on the subject of her latest book, Ghost Stories.
Charlie: In your book Tales of the Troubled Dead you assert that 'when it comes to apparitions, it may be that the truth is not an option. Facts are elusive; too much is lost in the telling and retelling'. How is this related to the spectral nature of truth in the current post-truth age?
Catherine: That's an interesting question. There have been apparitions as far back as we can trace, so I don't think we can link them exclusively with our own epoch. But ghosts change with changing times, and it may be that contemporary ghost stories fit the moment.
If we date the current post-truth age to 2016, fake news and 'alternative facts', I imagine it's too soon to tell. But I suspect that's not what you have in mind. For the last half-century or more, we have been increasingly doubtful about what it's possible to know for sure.
I don't think that means that anything goes, just that truth is harder to come by than people used to think. In what we can know, language (or some other symbolic system) intervenes between us and the world and shapes our understanding in the process. Just as enigmatic, indefinite, unaccountable as truth itself often is, ghosts are one way of giving a shape to that uncertainty. Even though we're inundated with information from books, newspapers, Google and social media, ghost stories imply that there are things we can't be sure of.
What we know is haunted by what we don't – and, oddly enough, we relish that.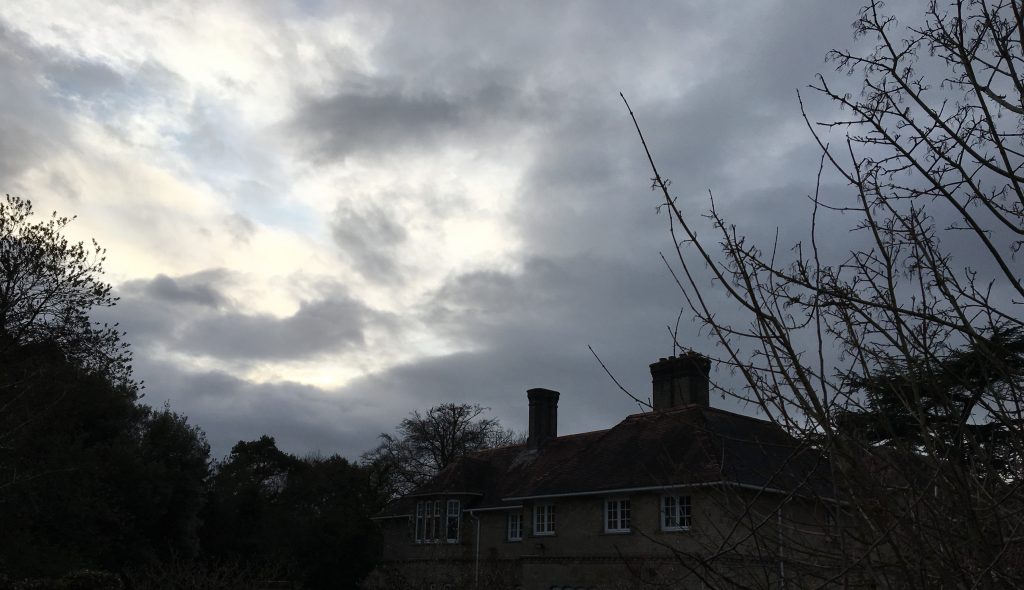 Charlie: Do we enjoy ghost stories because we identify with the characters and ghosts? In what ways do the ghosts perhaps resemble us as human?
Catherine: In traditional ghost stories, I think we're encouraged to witness hauntings from the point of view of the haunted, terrified by figures that don't belong in the world they know and recognise.
Sometimes they're also fascinated. People don't always notice that Susan Hill's hero says he's excited by his encounters with the Woman in Black. Hamlet is impelled to follow the Ghost when his friends urge him not to.
And sometimes we watch with anxiety as ghosts draw the living towards the world of the dead. If we read Wuthering Heights as a ghost story, the bystanders watch the dead Cathie drain Heathcliff of vitality – and any last residues of human sympathy.
But already Victorian writers were beginning to experiment with the point of view of the ghost and some of the most successful modern stories are recounted by ghosts. In The Lovely Bones it's the murdered girl who tells her story. Ghosts are like us and radically different at the same time – just because they're dead.
Perhaps that takes us close to the lure of these tales. They promise glimpses of the one thing living beings can't know for sure: what it's like to be dead.
Do you have a favourite ghost story?
Charlie: I have enjoyed reading The Little Stranger by Sarah Waters, which presents a narrative that is indeterminate about what or who is haunting the house in a Turn of the Screw-type way. It plays with enlightenment philosophy and class status to do so. I have also enjoyed The Haunting of Hill House by Shirley Jackson, which constitutes a considerable portion of my dissertation. I love Jackson's unorthodox writing style and her quirky characters, who are all idiosyncratic and marginalised from society.
Catherine: Good choices!
Tales of the Troubled Dead: Ghost Stoires in Cultural History is available now. Read the prelude for free.
---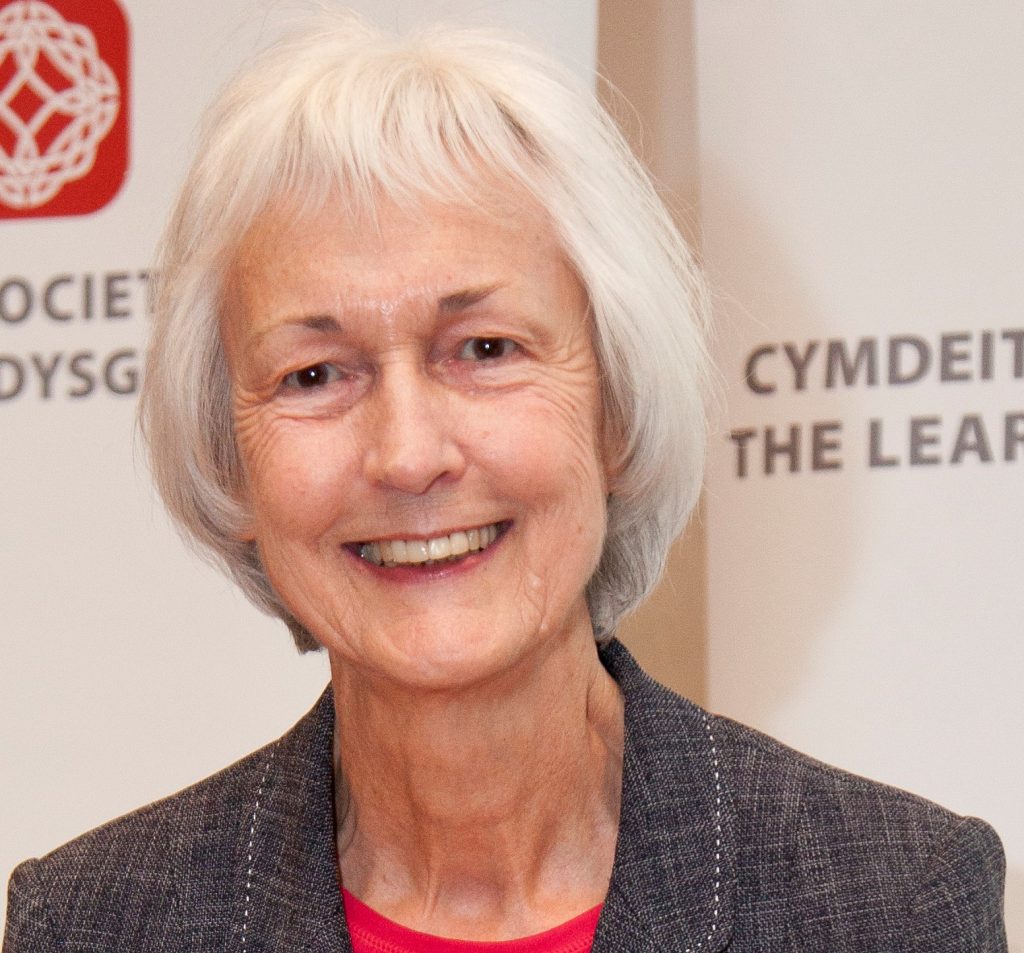 Catherine Belsey is Professor Emeritus in English at Swansea University and Visiting Professor at the University of Derby. Author of Critical Practice, she has also published books on the cultural history of love stories and the popular appeal of Shakespeare. Details at catherinebelsey.com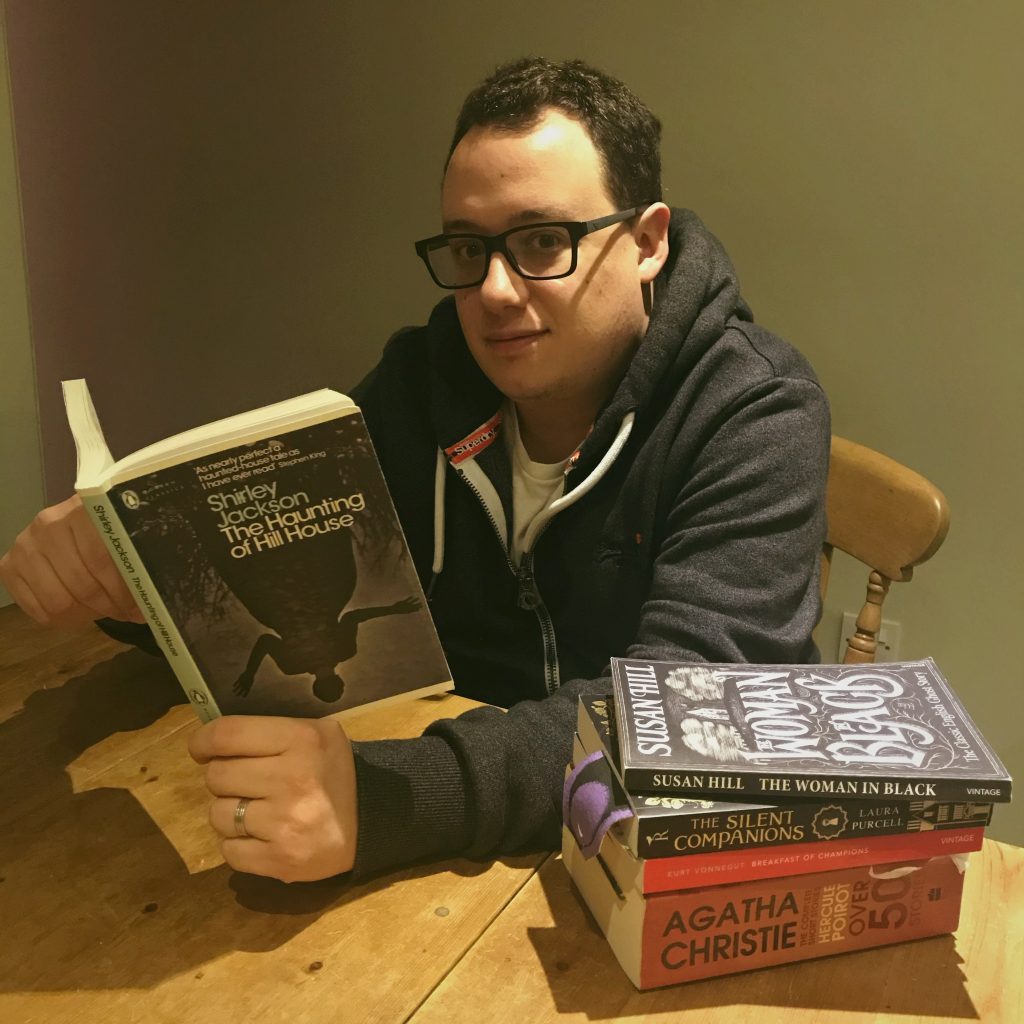 Charlie Pidcock is an English undergraduate student currently in his third year at the University of Derby. His dissertation is focused on the relationship between the haunted houses and haunted people found in Shirley Jackson's texts The Haunting of Hill House, The Sundial and We have Always Lived in the Castle. Charlie recently received the Dean's Award for Humanities and Journalism from the University of Derby and continues his studies eagerly, after which he hopes to teach.