The New Biographical Dictionary of Scottish Women contains the life stories of more than 1,000 women who shaped Scotland's history. With fascinating lives on every page, the concise entries illustrate the lives of Scottish women from the distant past to our own times. In this post we celebrate 5 great Scottish women you might not have heard of.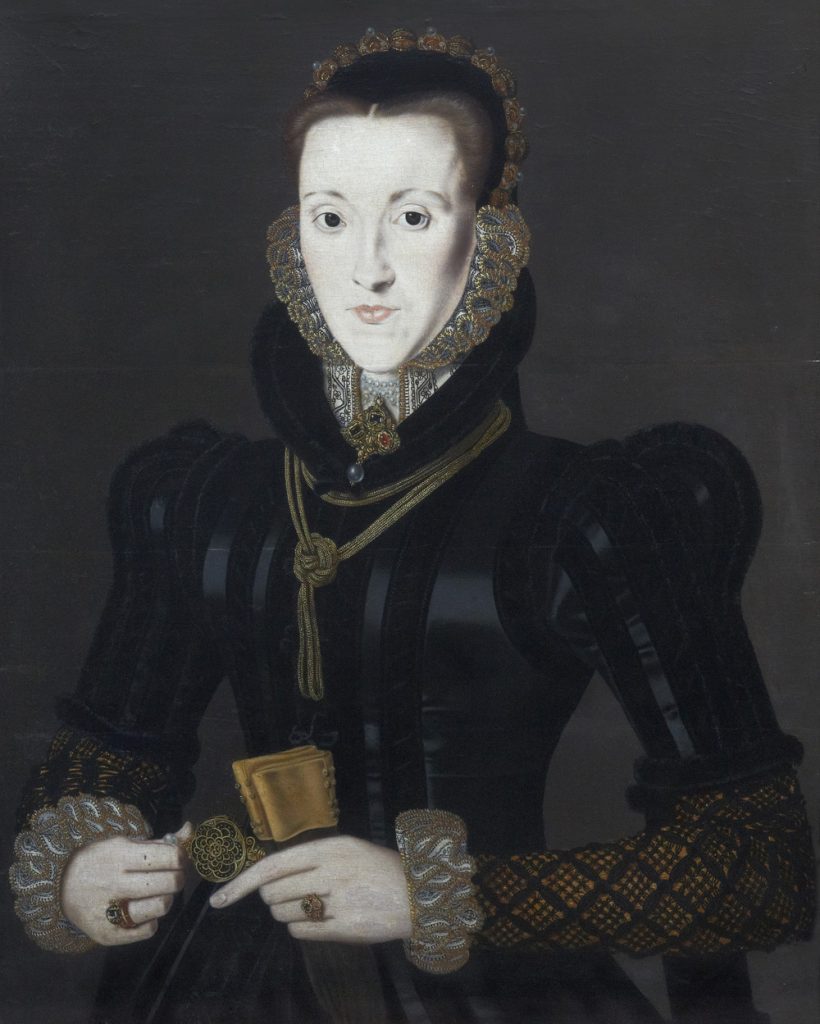 1: Annas Keith, died 1588
Born into Scottish nobility Annas Keith was one of the most powerful women in the country. She married Mary Queen of Scots' close advisor and half-brother, James Stewart, in a ceremony conducted by John Knox. Annas showed incredible resilience in her running of Moray estates and fierce defence of her daughters' inheritance after her husband was assassinated in his role of Regent of Scotland. She married again to become Countess of Argyle and wife to the Chancellor of Scotland although she was seen as being the real power behind the throne until her death.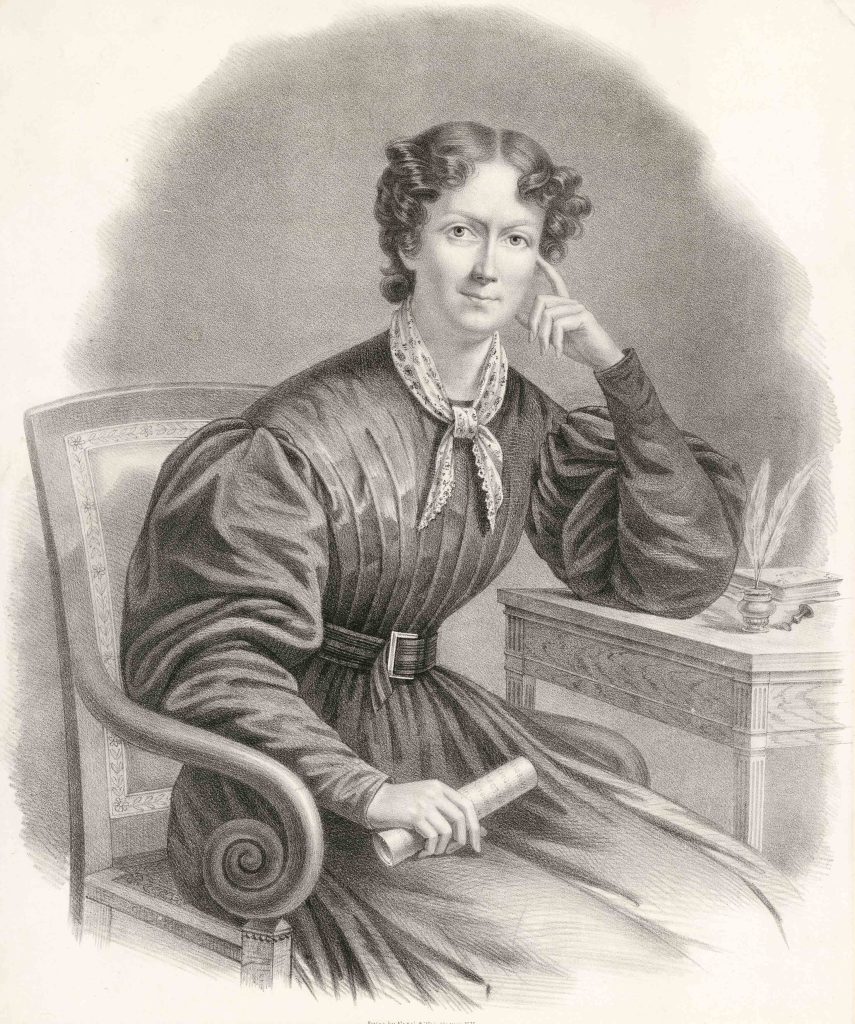 2: Frances Wright, 1795-1852
Despite being orphaned at a young age, Franny didn't let that stop her. Her legacy is of being a Utopian socialist, feminist and freethinker who was 'the first woman who gave lectures on political subjects in America' and spoke 'on the equality of the sexes'. She was outspoken on her views on slavery and attitudes towards women and followed her words with actions. Following the ideas of Robert Owen, she planned first a model farm based on the labour of purchased black slaves, then a utopian community. She caused controversy in Europe by publicly justifying a co-operative, biracial community of equals, and condemning oppressive laws on marriage and attitudes to miscegenation. She also lectured to large mixed audiences across the US on anti-slavery and co-operation, free thought and marriage reform.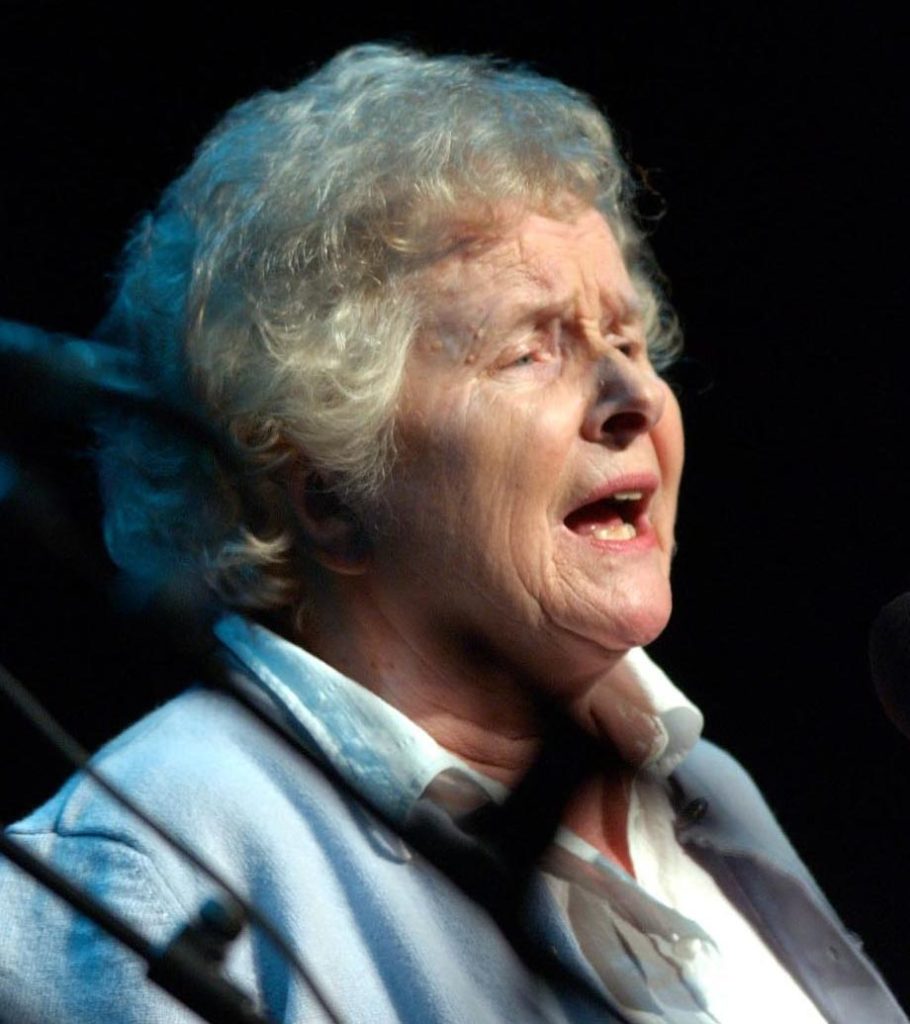 3: Flora MacNeil, 1928-2015
Born on the Isle of Barra, Flora was immersed in a rich oral tradition of Gaelic songs and stories from birth. Her beautiful voice earned her an MBE, a place in the Scots Traditional Music Awards Hall of Fame, the Sàr Ghàidheal (Exceptional Gael) award as well as being Honorary Fellow of Sabhal Mòr Ostaig (UHI), the ASLS. She continues to inspire singers to this day.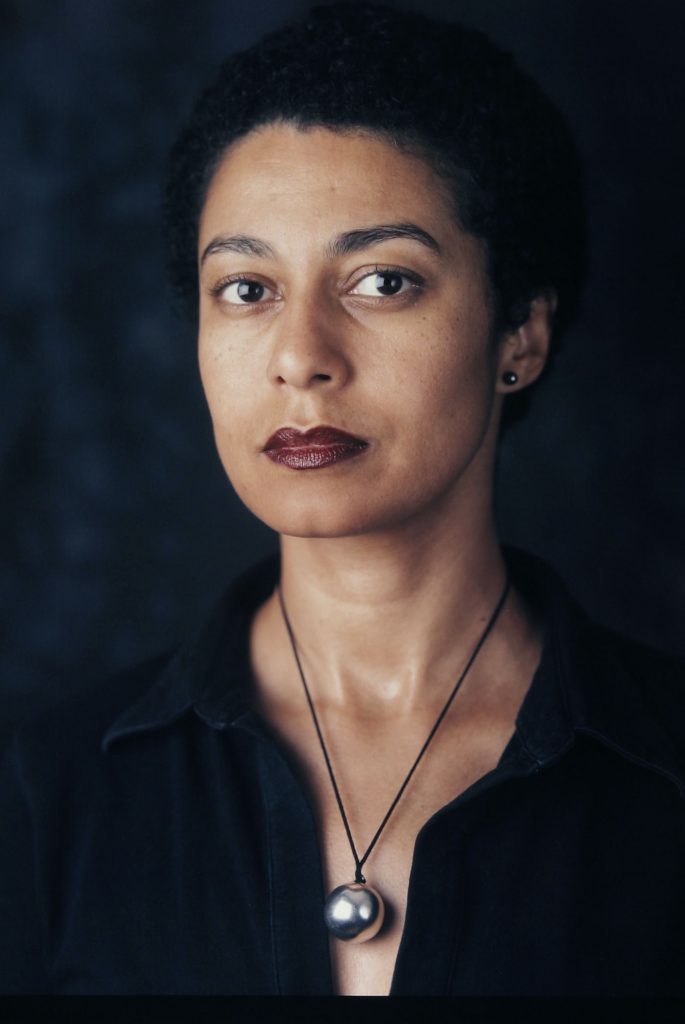 4: Maud Sulter, 1960-2008
A woman of Scottish and Ghanaian descent, Maud was a visual artist, photographer, writer, and cultural activist. Using her many talents and open-mind she co-founded and was active in a range of Black feminist and lesbian projects from the early 1980s. Througout her life she was uncompromising in her indictment of the inequalities that dogged the creative endeavours of Black women, both historically and in contemporary culture. Success in her many creative endeavours caused her work to be widely shown, and remain in many private and public collections including the NPG, SNPG, Scottish Parliament and Victoria and Albert Museum.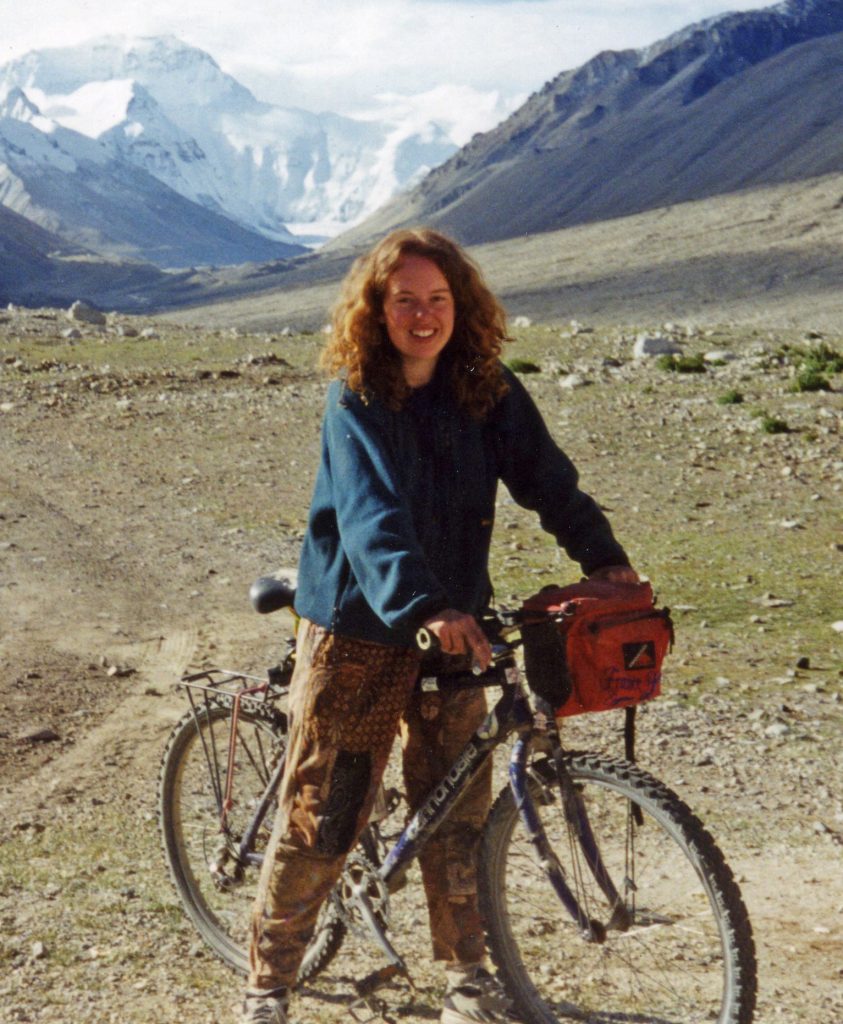 5: Linda Norgrove, 1974-2010
Born in Altnaharra before moving to the Isle of Lewis, Linda Norgrove combined her intellect with her compassion and love of adventure to become an environmental expert and aid worker. This ultimately led her to Afghanistan, where in 2010, she was kidnapped by associates of the Taliban and held hostage before being killed in a rescue mission. Following her death, a foundation educating and supporting Afghan woman and children was set up in her name and her work was rewarded posthumously with the Robert Burns Humanitarian award.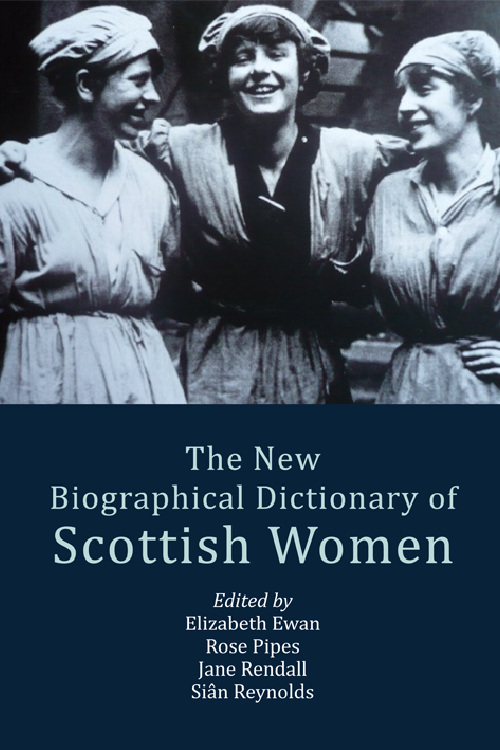 More Great Scottish Women
The New Biographical Dictionary of Scottish Women is a reference work that illuminates the lives of Scottish women in history. This edition includes more than 180 additional entries, forty new photographs, and an extended thematic index. It provides a striking narrative of how women's actions and influence have always helped to shape Scotland's identity.