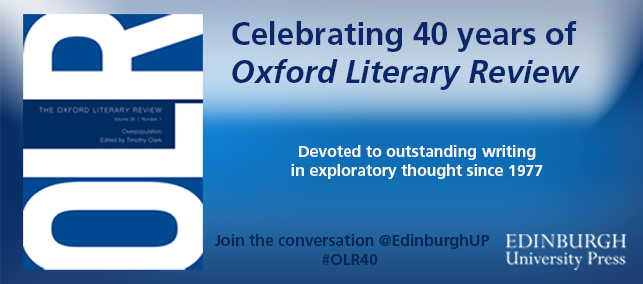 Welcome to November where, very sadly, we've reached the last in our blog series for OLR's 40th anniversary. To go out with a bang, we have made two articles free to enjoy for a month. Enjoy!
First up, we have Roland Barthes's 'A Question of Tempo to Lucette Finas'. Barthes, born on 12 November 1915, was French philosopher, critic and literary theorist. Widely known and revered, he is potentially most well renowned for 'The Death of the Author' (1967), an essay in which he argued against literary criticism's tradition of evaluating an author's intentions within their work and instead maintained that authorship and writing are unrelated.
First published in Le Bruit d'Iris in 1978, OLR republished 'A Question of Tempo to Lucette Finas' in 1982. In the text, Barthes addresses Lucette Finas, a French author involved with the structuralist movement, and interrogates her reading of Georges Bataille, amongst others, to highlight the importance of reading speed (or tempo). He reviews concepts of structuralism, classicism and materialism and says, "We then discover that tempo is the very thing at issue in every theory and every history of reading."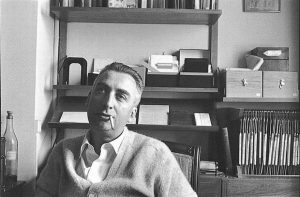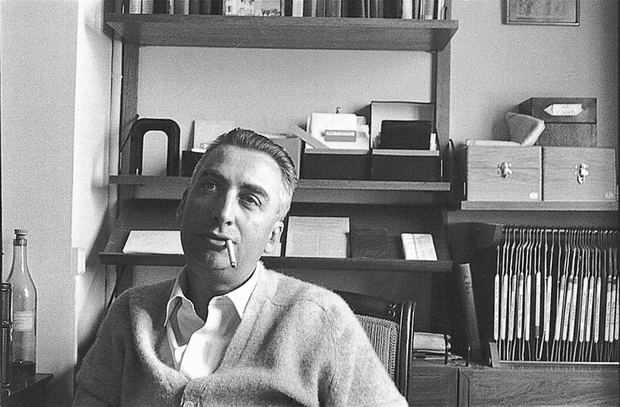 Secondly, we have Robert Young's 'Post-Structuralism: The End of Theory'. Young, none other than a founding editor of OLR, speaks of the tendency to use the word 'post-structuralism' frequently and explores its relationship to structuralism. By drawing on the work of a variety of critical thinkers, including Jacques Derrida and Jacques Lacan, Young investigates the whole concept of what we call 'theory' and provides a critical insight into the application of post-structuralism.
Enjoy both Barthes's and Young's articles, free until 15th December.
Subscribe to Oxford Literary Review
Keep up-to-date with all the latest writing in deconstruction, literary theory, psychoanalytic theory, political theory and related forms of exploratory thought.
Receive free access to all OLR content published from 2000.
For pricing information, visit our subscription information page or email journals@eup.ed.ac.uk.
Oxford Literary Review (OLR), founded in 1977 by Ian McLeod, Ann Wordsworth and Robert J. C. Young, is now celebrating its 40th anniversary. To celebrate, in each month of 2017 the Edinburgh University Press blog will highlight an influential article published in OLR.