Founded in 1969, the Scottish Archaeological Journal publishes original articles which aim to further the study of archaeology in Scotland.
The journal, published on behalf of the Glasgow Archaeological Society, features the latest results of archaeological fieldwork, excavation and research. It also features reviews of new museums, exhibitions and literature.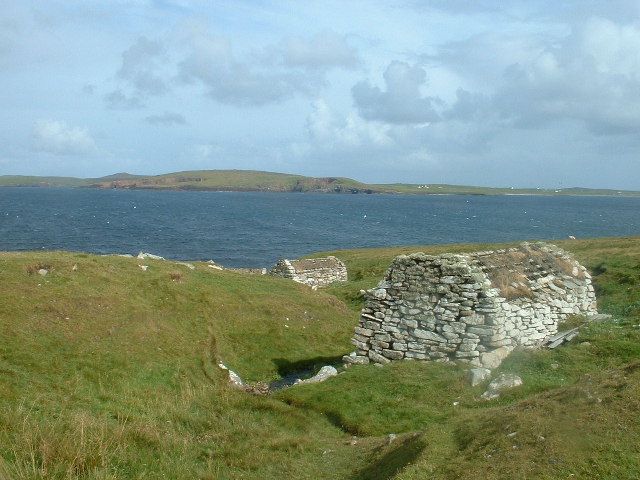 Most downloaded articles include:
'The Roman Fort At New Kilpatrick, Dunbartonshire' by Richard Feachem
'A Coal Mine in the Sea: Culross and the Moat Pit' by Donald Adamson
'Skaill, Sandwick, Orkney: Preliminary Investigations of a Mound-site near Skara Brae' by Christopher D Morris (ed) Norman Emery Olwyn A Owen Michael J Rains Harvey M Watt
The latest issue has now published and is available to view online. For more information, to browse the current issue or to download a sample edition, please visit our website at www.euppublishing.com/journal/saj.
From 2016, the Scottish Archaeological Journal will be published as a single volume.
Image credit: Ancient Water Mills at Huxter, Sandness, Shetland by David Mecalf (via Wikimedia Commons)