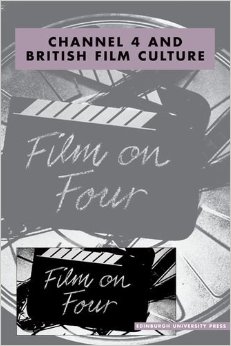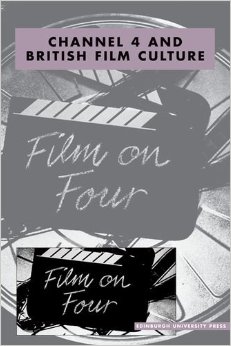 The Journal of British Cinema and Television is a quarterly publishing every January, April, August and October. It is the leading journal on Cinema and Television and publishes a wide range of articles, book reviews, reports and in depth interviews all intended to encourage debate amongst those studying British Cinema and Television.
Since its inception in 2004, the Journal of British Cinema and Television has established itself as the indispensable periodical for anyone seriously interested in study and critique of British cinema and Television.
Over the last nine years, the Journal has seen a steady transition from bi-annual to tri-annual to quarterly. This is testament to its popularity and place within the academic landscape for Film and Television.
The journal alternates between fully themed issues – recent ones include "Channel 4 and British Film Culture", "the Post-war Documentary Movement" and "Cinema, Television and the Cold War" – and more general issues – comprising of varied articles such as "The Legacy of Free Cinema", "Working-Class Coming of Age in Contemporary British Cinema" and "The Discursive Construction of the Teenager and Teenage Sexuality in Skins".
The Journal of British Cinema and Television is peer reviewed and the Principle Editors and wider Editorial Board are all leading academics in the field of Cinema and Television from across the UK. As such, being on the cutting edge of Film and Television academia in the UK the journal maintains its position as the go to reference for those studying the subjects it contains.
The journal will again publish quarterly in 2015 – starting in January. Announced future themed issues will be devoted to Ken Russell, Andrea Arnold, Contemporary Art Cinema and Gender and Sexuality post-Thatcher amongst others. For more information on the Journal of British Cinema and Television and to download a sample copy, please visit http://www.euppublishing.com/journal/jbctv